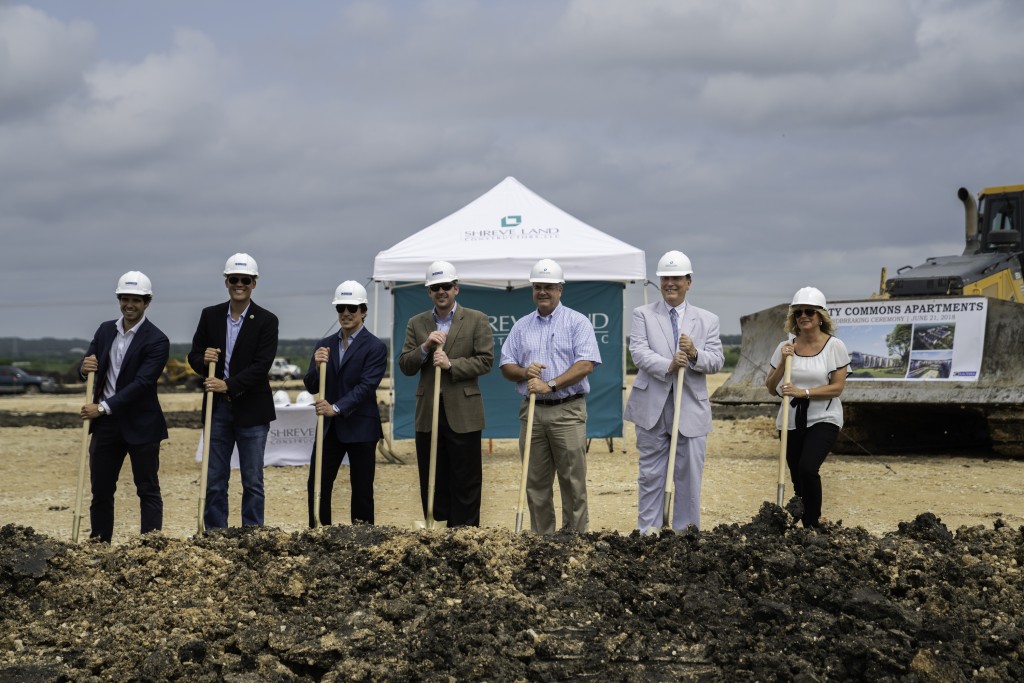 Official groundbreaking ceremony with the San Marcos community was held on June 21, 2018.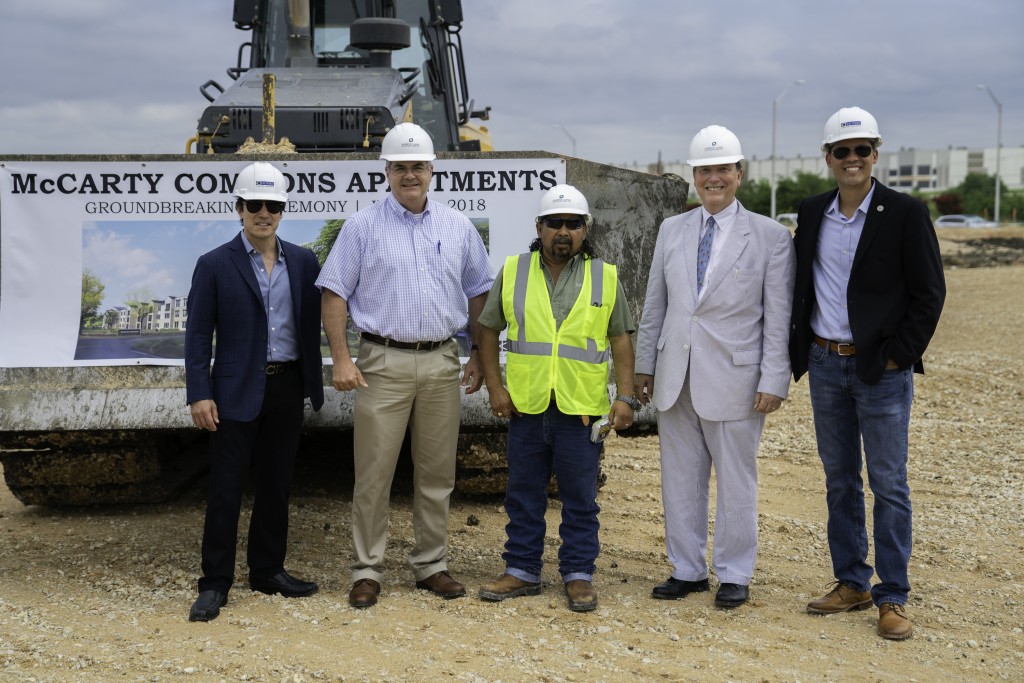 Project Details
Project Name: McCarty Commons Apartments
Location: San Marcos, Texas
Size: 249 units
A new multifamily community is coming to San Marcos, Texas. The 249-unit apartment complex named McCarty Commons Apartments will be located near the Amazon Fulfillment Center. Amenities for the project include a bocce ball court, swimming pool and fitness center.